Auditorium della Fondazione Cariplo
Largo Mahler - Milano
Stagione Sinfonica 2017-2018
Martedì 5 Giugno 2018 – Ore 20.30
laVerdi POPs
A Tribute to John Williams


Orchestra Sinfonica di Milano Giuseppe Verdi
Direttore Simone Pedroni
---

Programma e note:

Martedì 5 Giugno 2018_06_05 – Ore 20.30
Auditorium di Milano, largo Mahler
Stagione 2017/18 laVerdi POPs
A Tribute to John Williams
Simone Pedroni torna a dirigere laVerdi in un viaggio musicale tra le colonne sonore che il grande compositore americano ha scritto per Steven Spielberg
Orchestra Sinfonica di Milano Giuseppe Verdi
Direttore Simone Pedroni

Simone Pedroni, pianista di fama internazionale, torna come direttore alla guida dell'Orchestra Sinfonica di Milano Giuseppe Verdi nell'atteso concerto dedicato a John Williams e alle sue colonne sonore per i Film

PROGRAMMA:
John Williams (1932)
Jaws (Lo squalo, 1975) The Shark Theme Out to Sea/ The Shark Cage Fugue
Close Encounters of the Third Kind (Incontri ravvicinati del terzo tipo, 1977) Excerpts
Schindler's List (La lista di Schindler, 1993) Tema
Catch Me if You Can (Prova a prendermi, 2002) Closing In
The Terminal (2004) Viktor's Tale
Lincoln (2012) With Malice Toward None
E.T. The Extraterrestrial (E.T. l'extraterrestre, 1982) Adventures on Earth
Hook (Hook, Capitan Uncino, 1991) Flight To Neverland
War Horse (2011) Datmoor, 1912
1941 (1941, Allarme a Hollywood, 1979) March
The BFG (Il GGG – Grande Gigante Gentile, 2016) A Child's Tale
Jurassic Park (1993) Theme
Indiana Jones and the Kingdom of the Crystal Skull (Indiana Jones e il regno del teschio di cristallo, 2008) Marion's Theme - The Crystal Spell
Raiders of the Lost Ark (I predatori dell'arca perduta, 1981) The Raiders March

Martedì 5 giugno (ore 20.30), all'Auditorium di Milano in largo Mahler, laVerdi POPs propone così il suo ultimo appuntamento della stagione, festeggiando 45 anni di collaborazione tra il regista Steven Spielberg e il compositore John Williams, da considerarsi la più importante collaborazione nella storia del cinema.

(Info e prenotazioni: Auditorium di Milano fondazione Cariplo, orari apertura: mar – dom, ore 14.30 – 19.00. Tel. 02.83389401/2/3).
---
Seguono immagini della serata:
Uso dello SLIDER
1) freccia a destra o a sinistra per scorrere
2) cliccare sul pallino per avanzare di una foto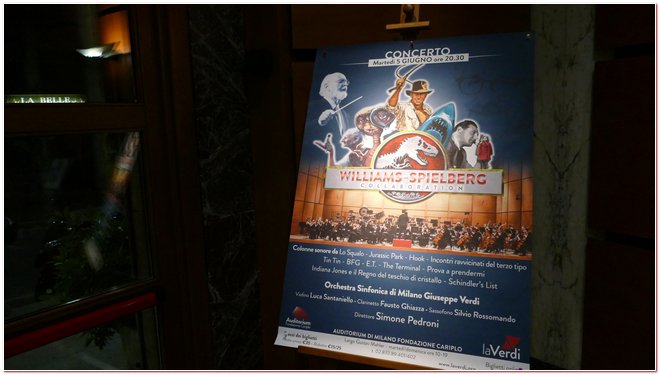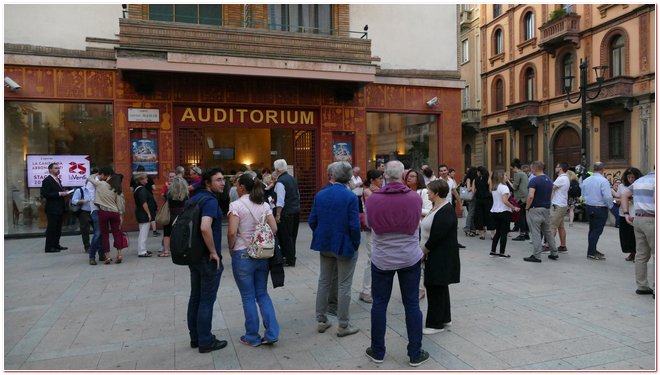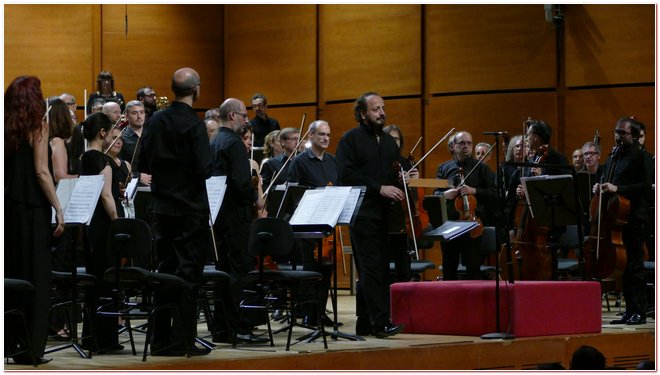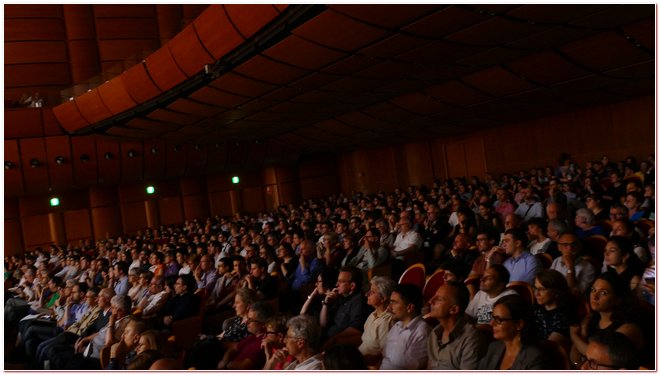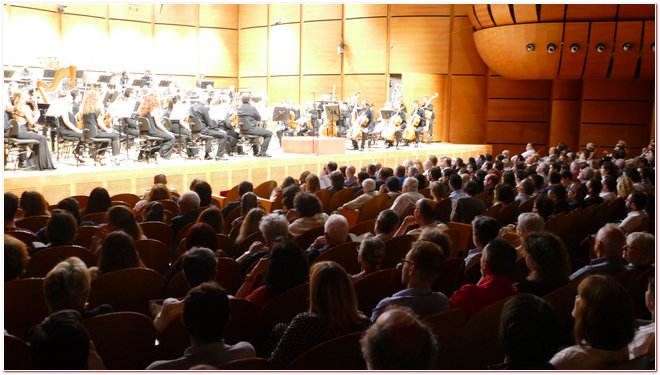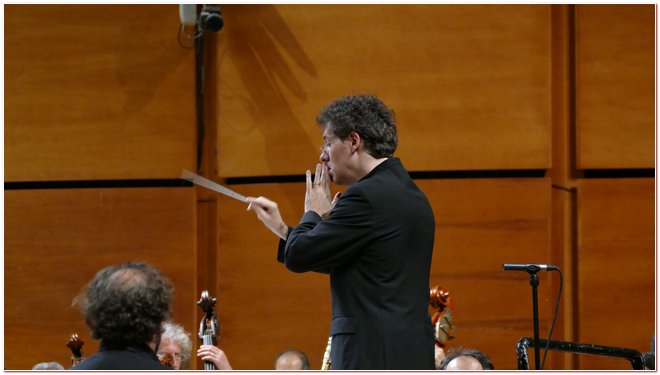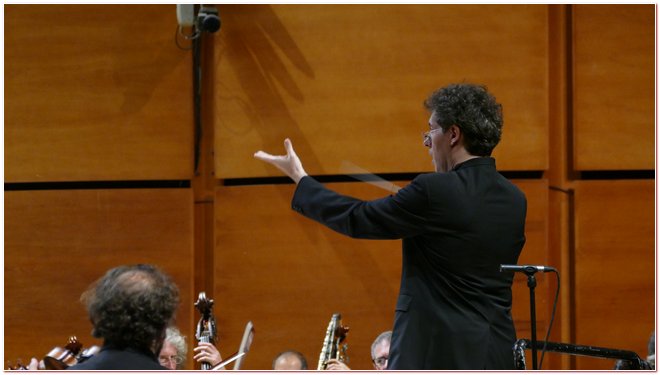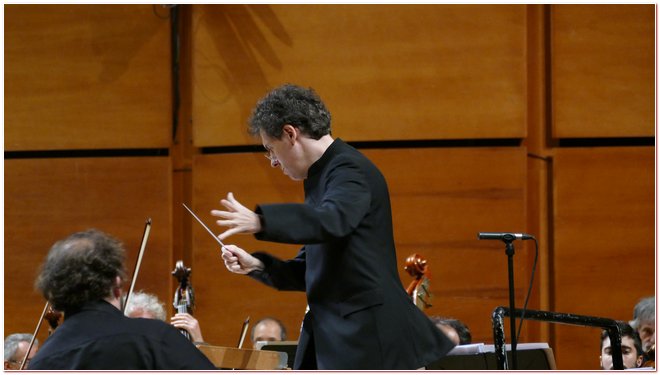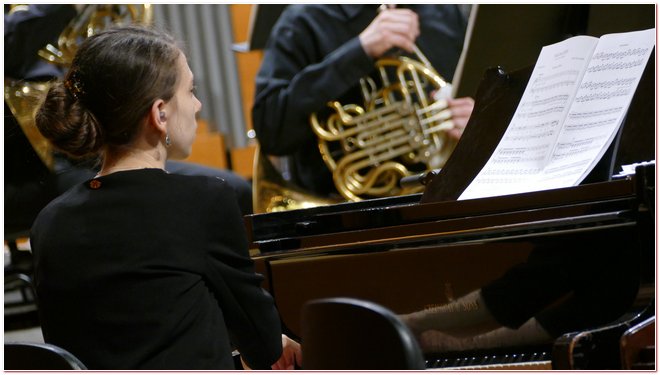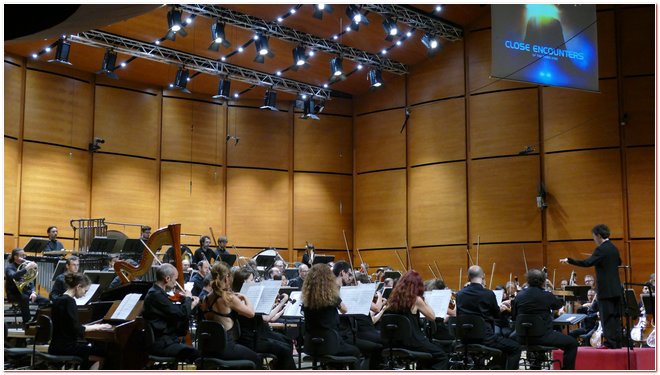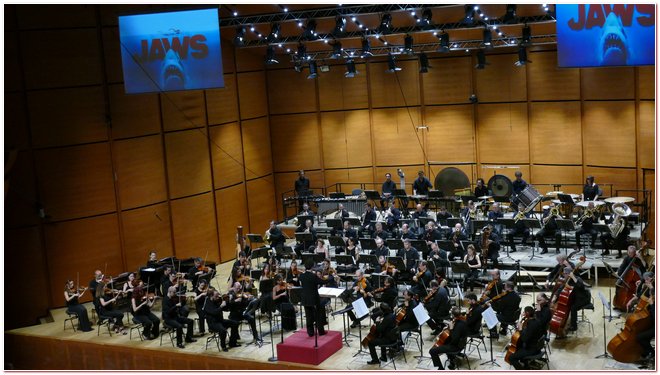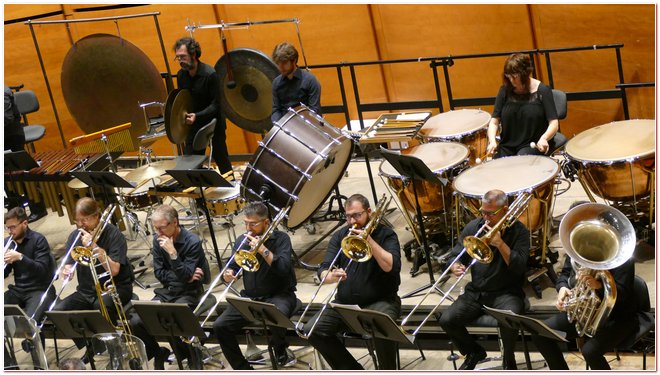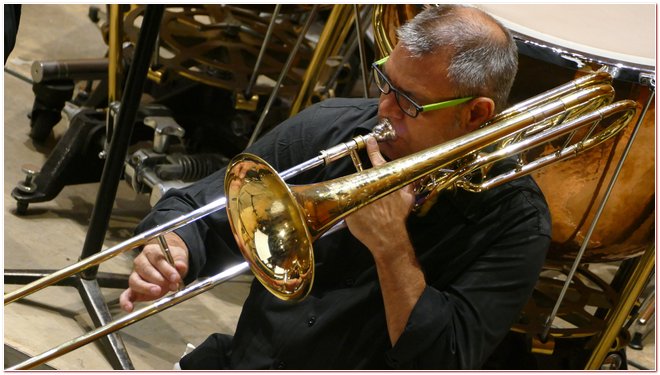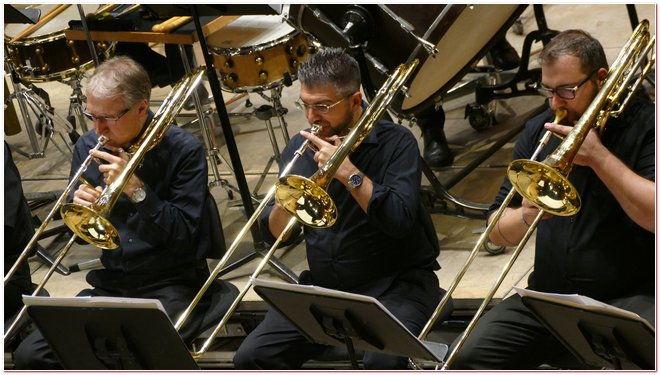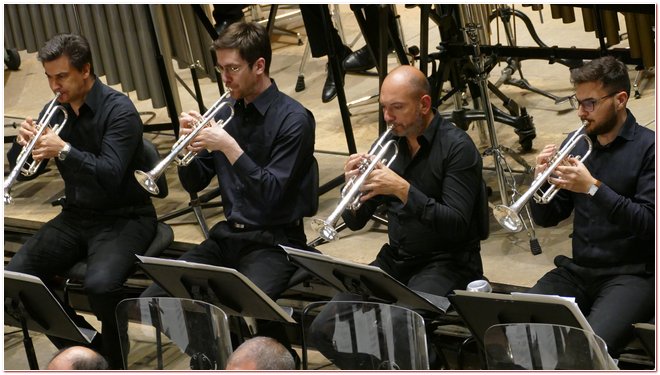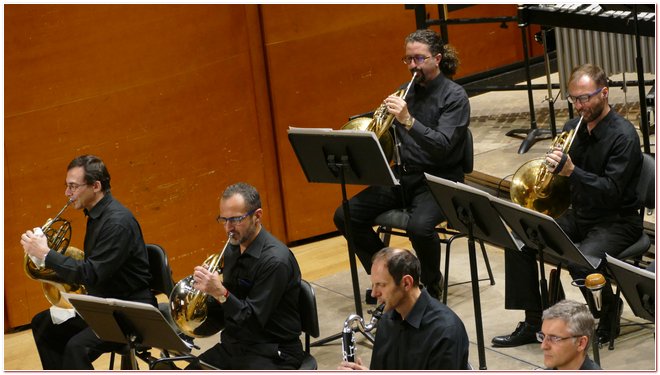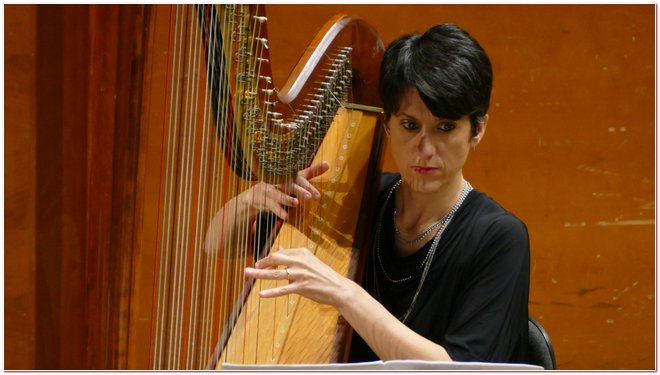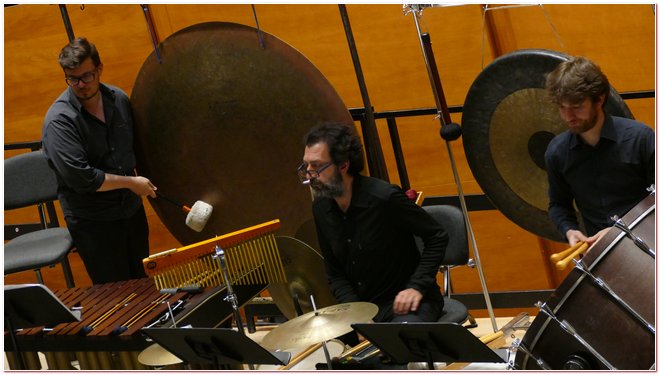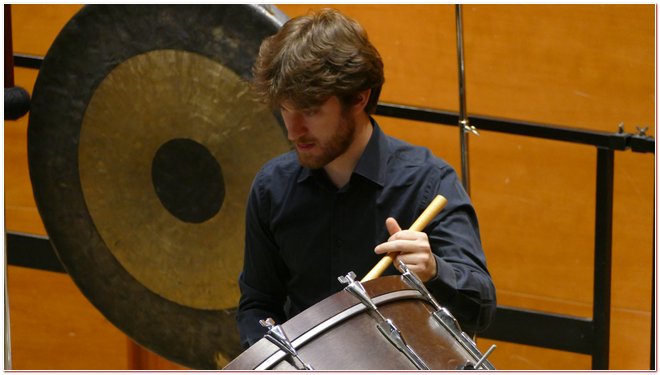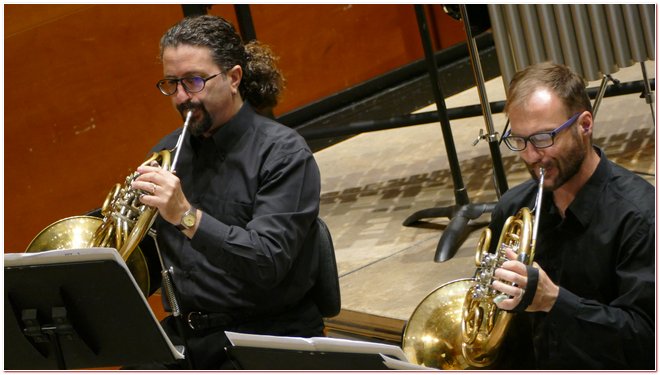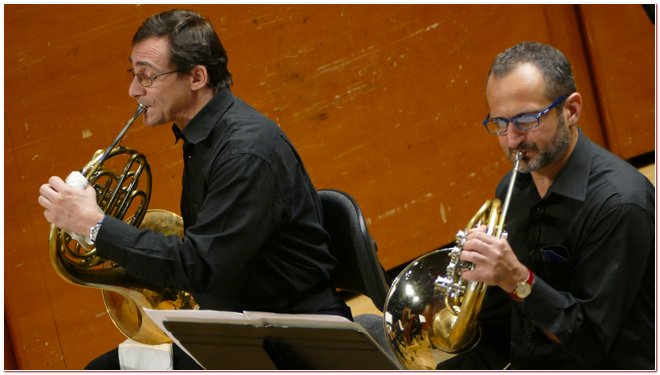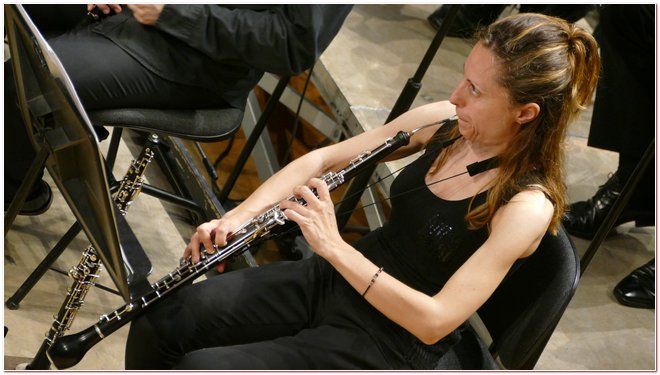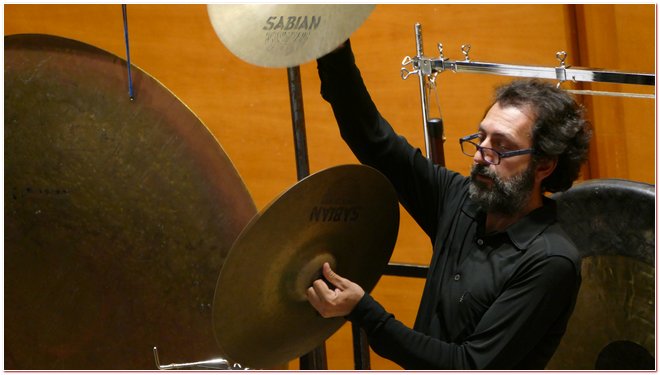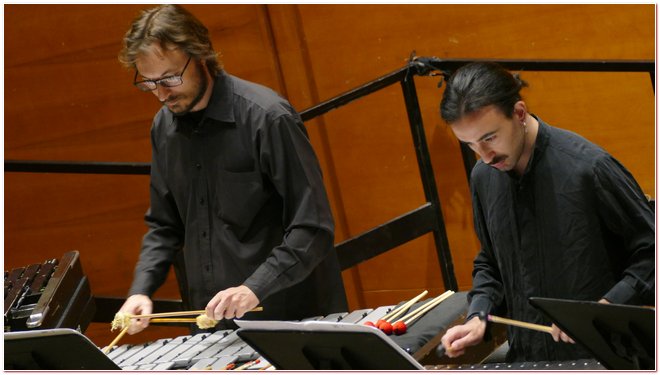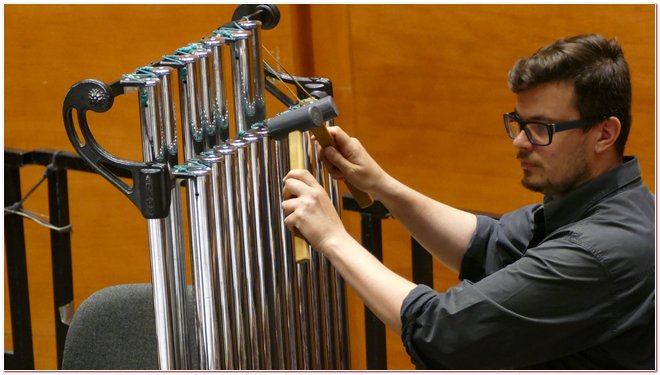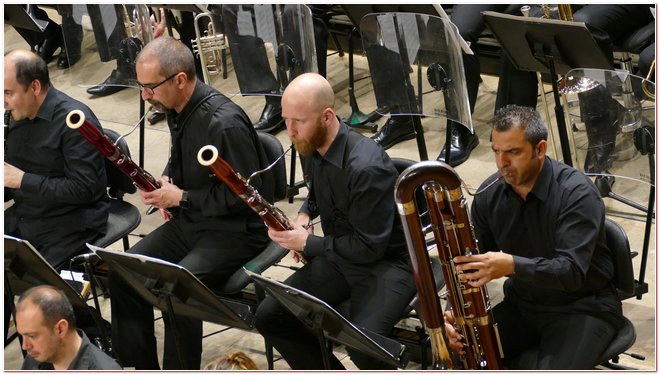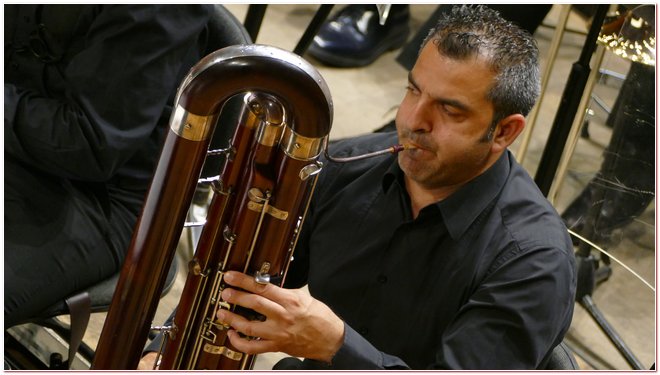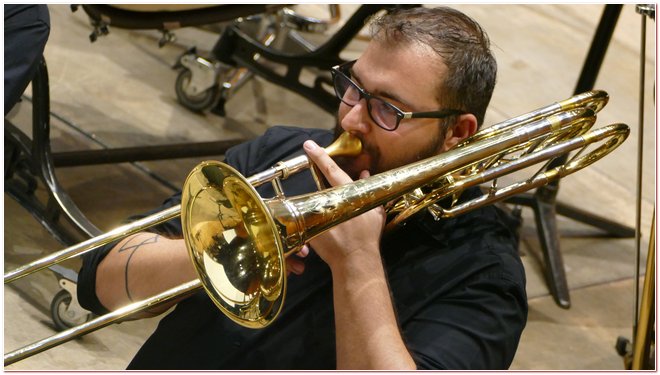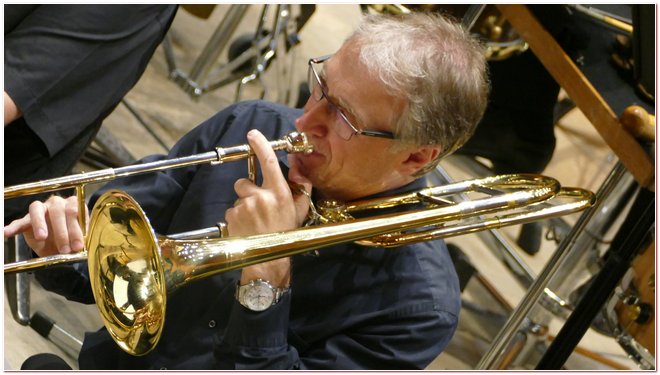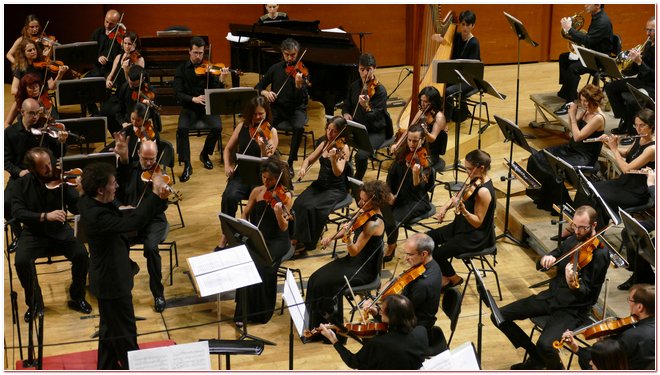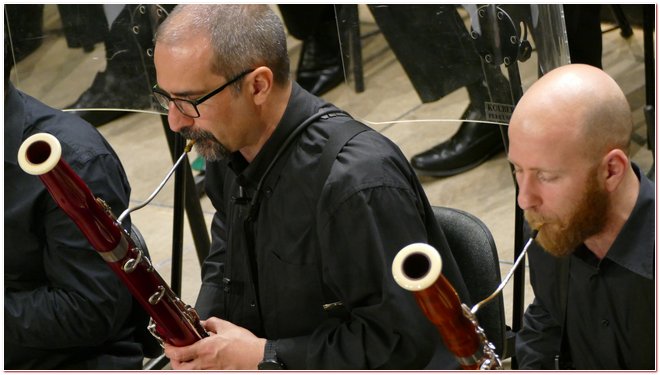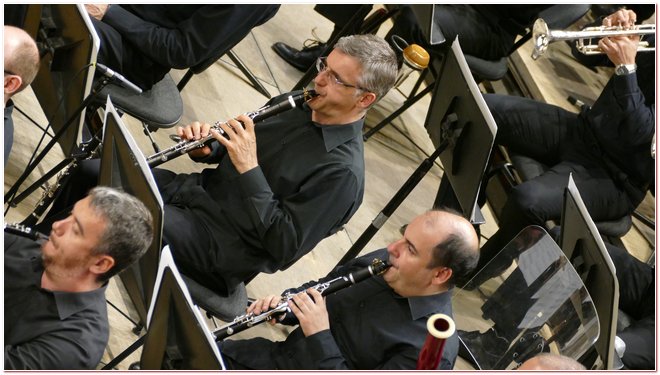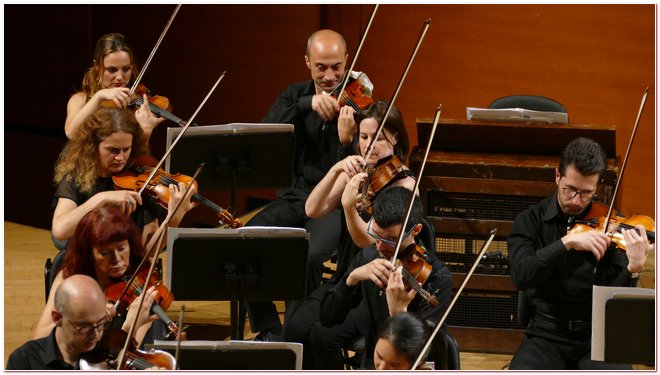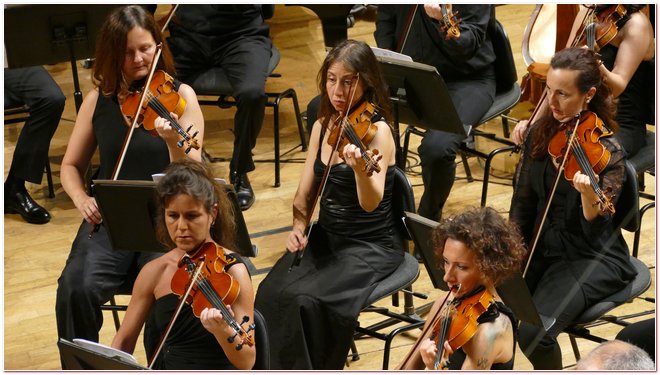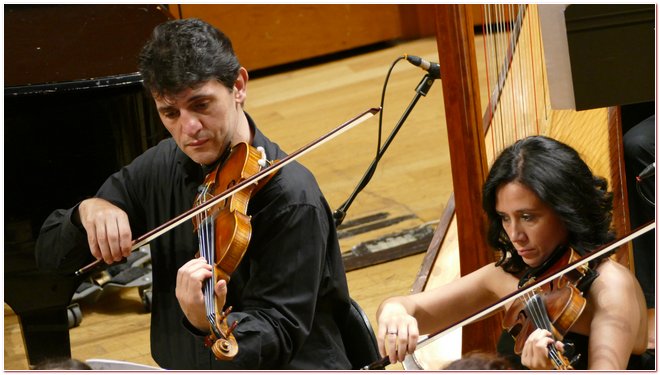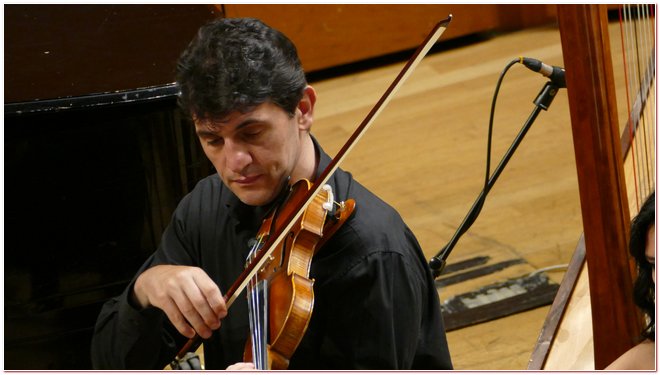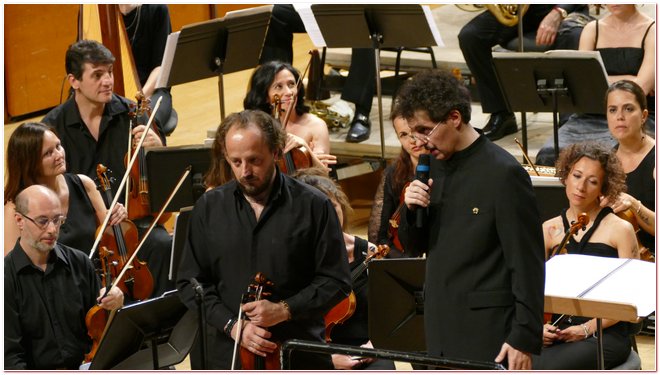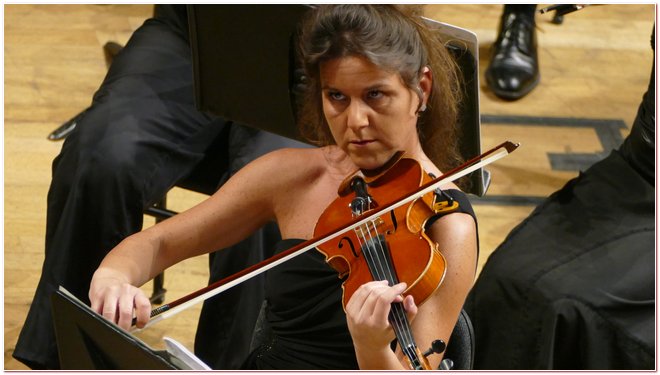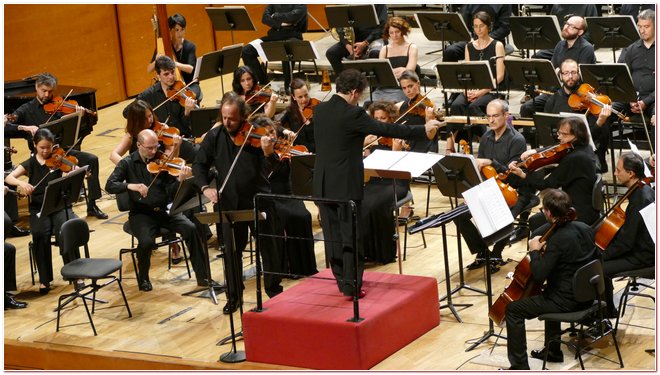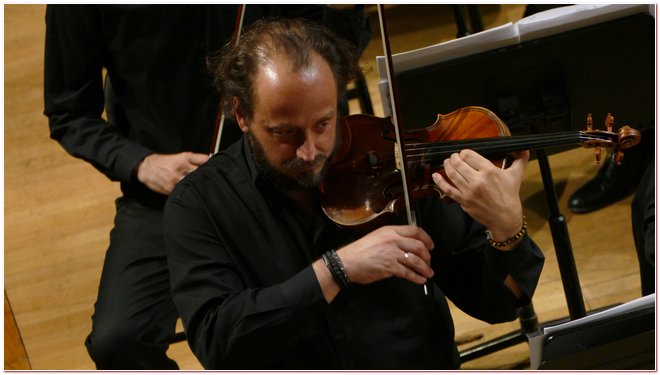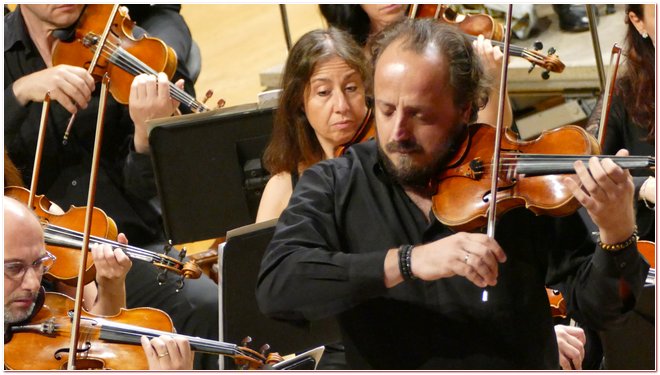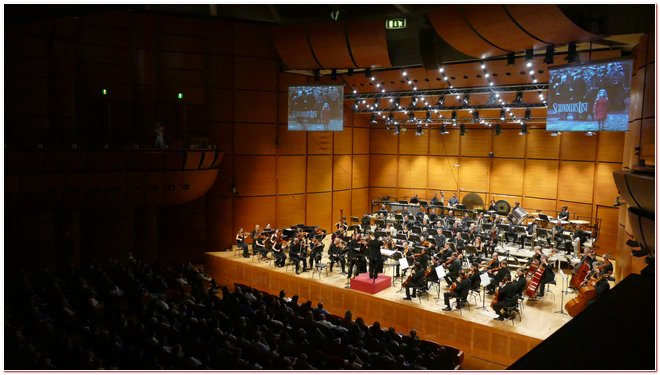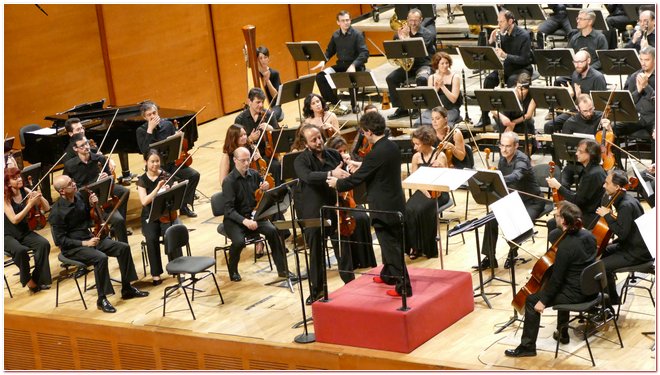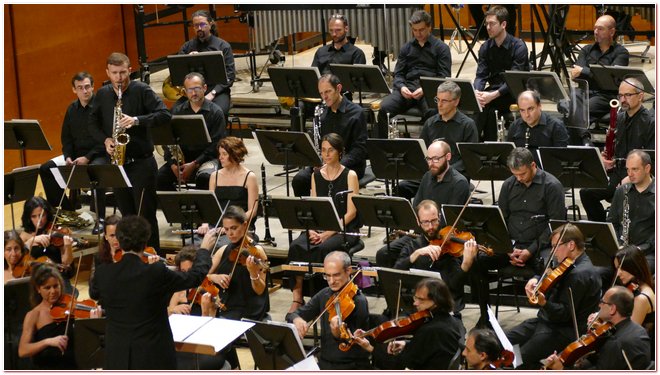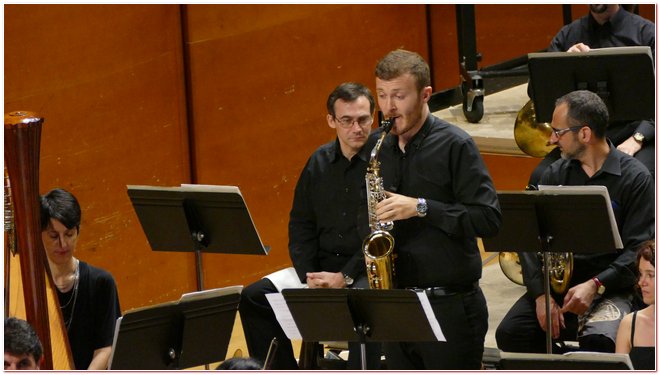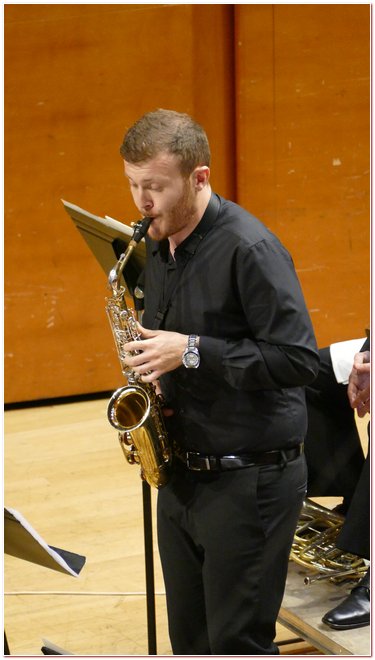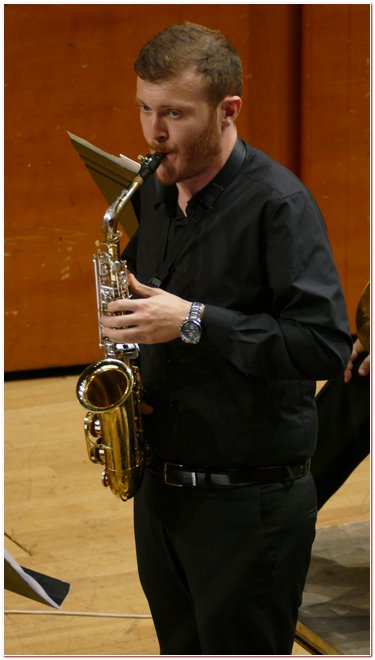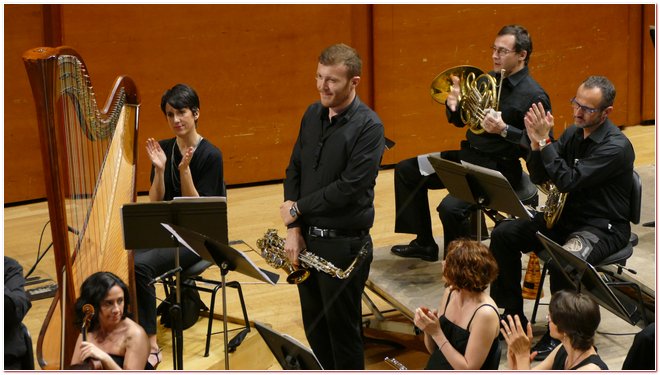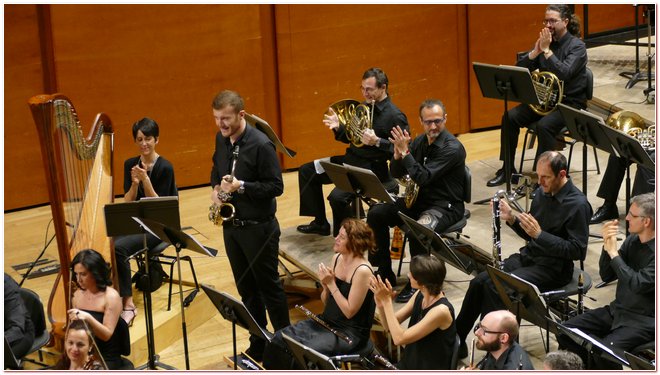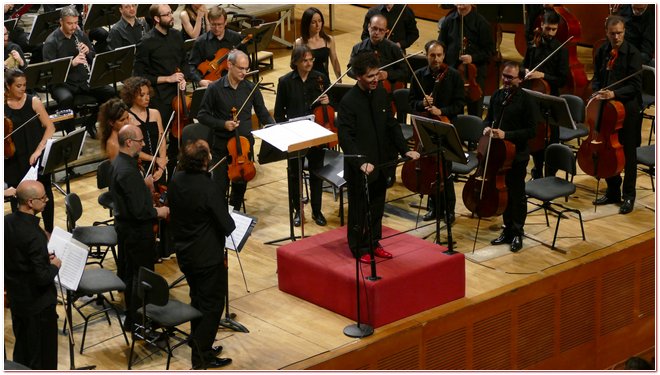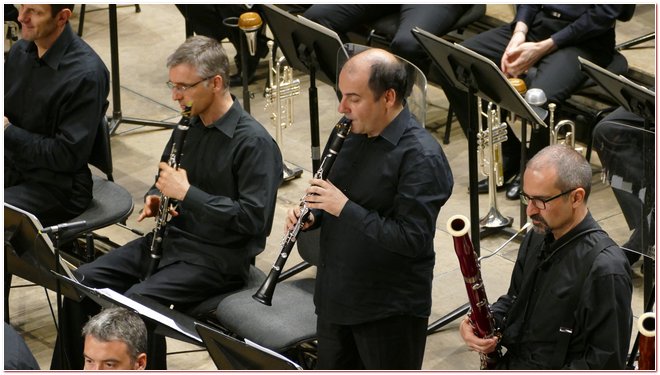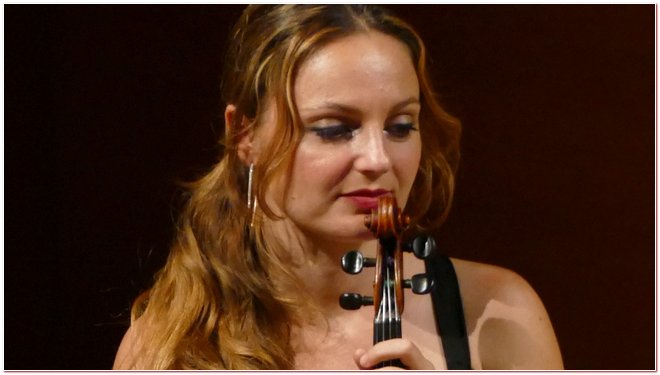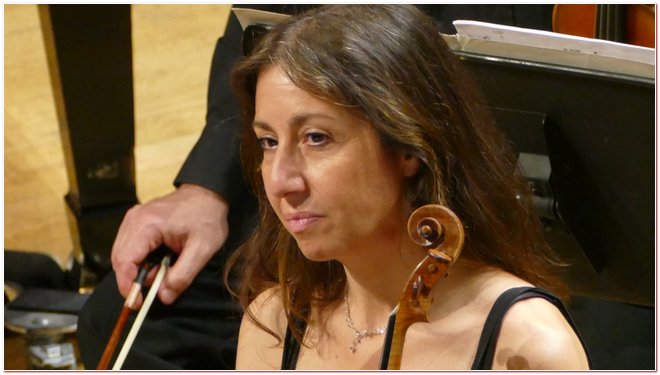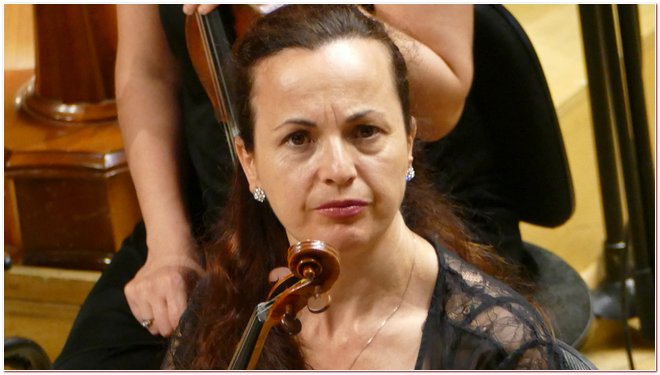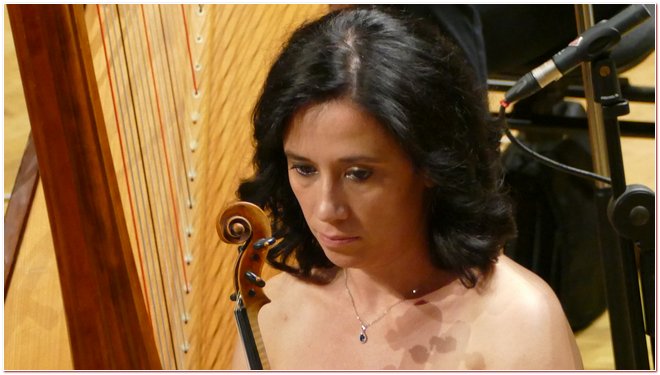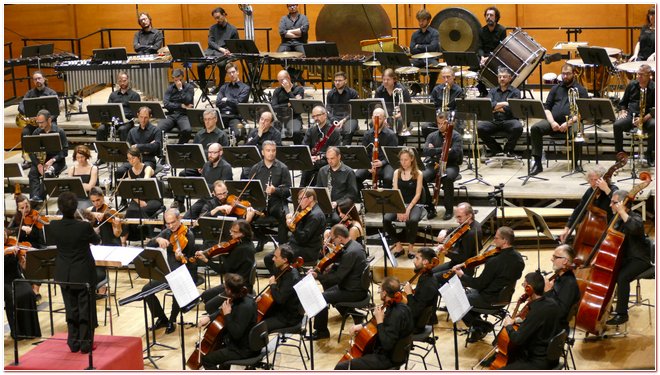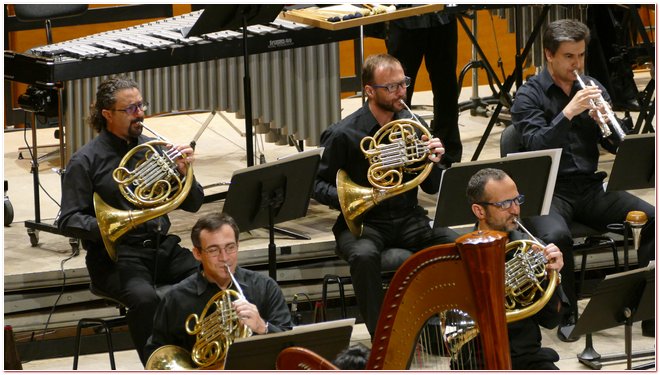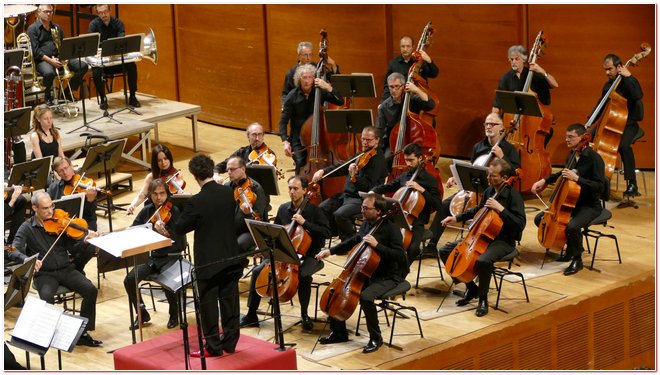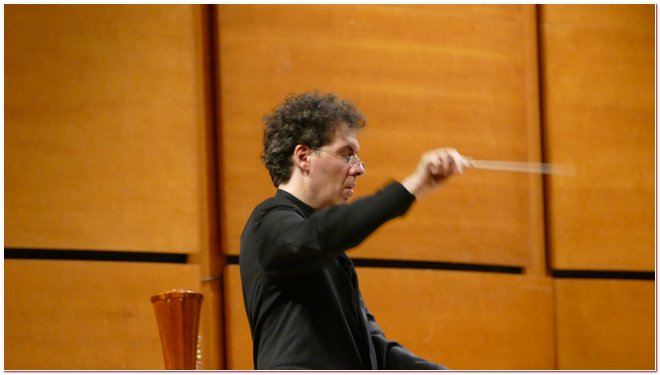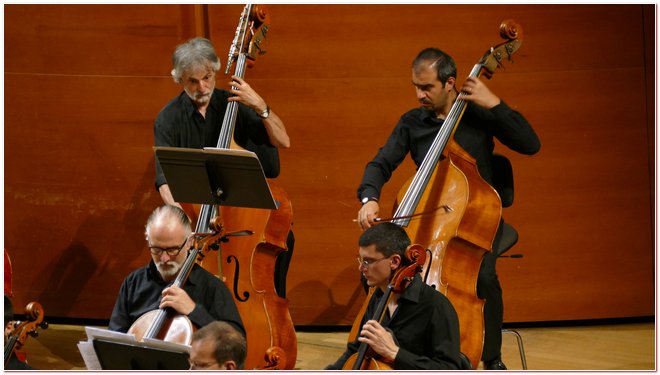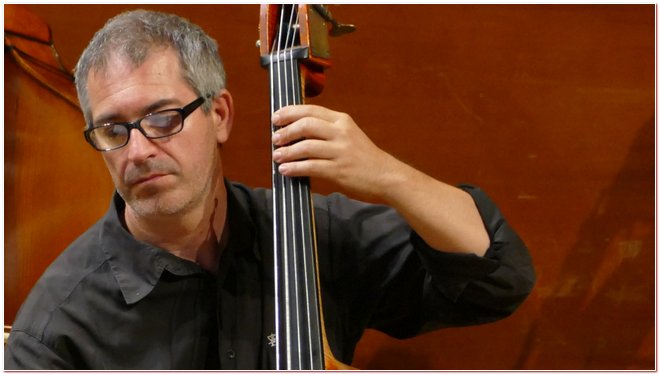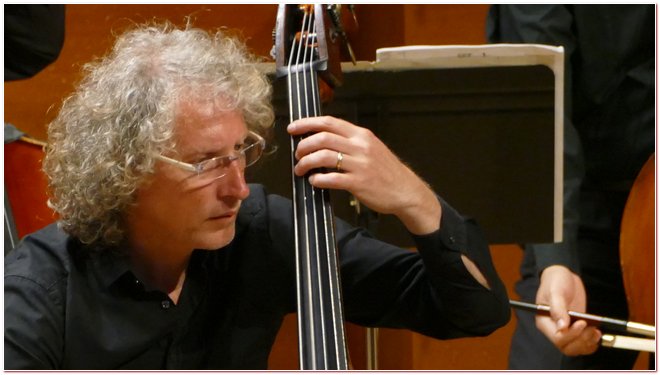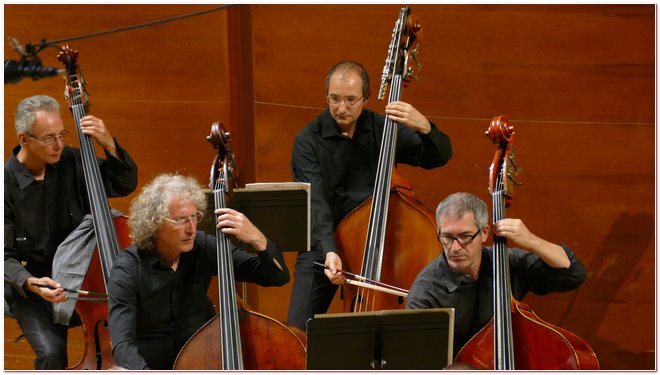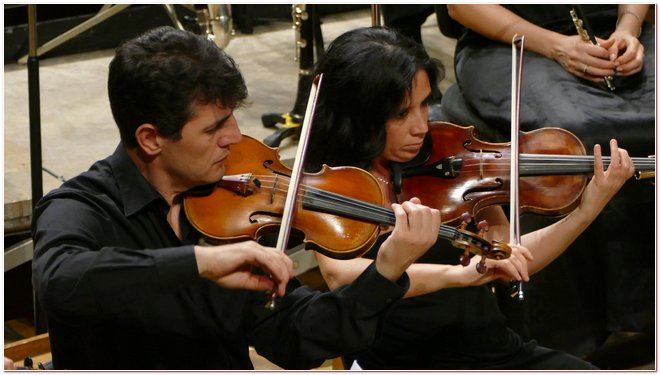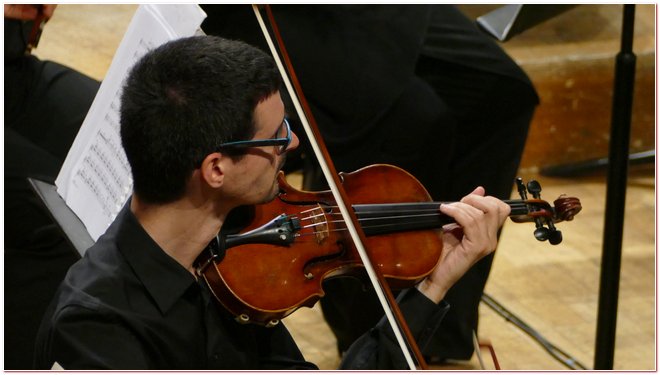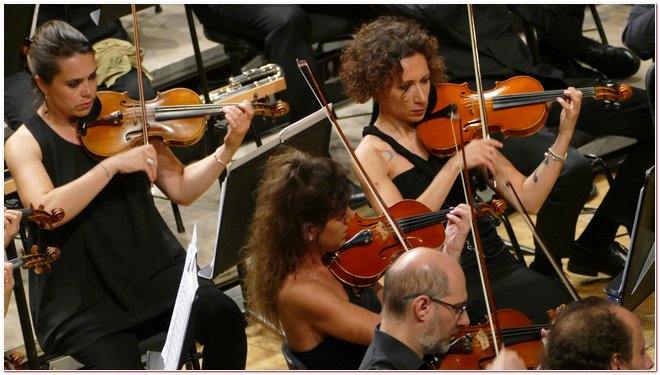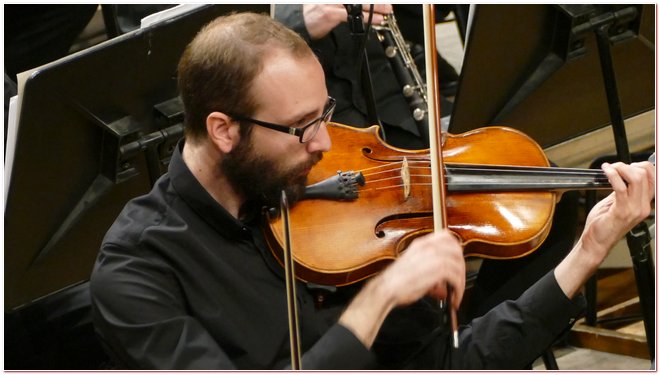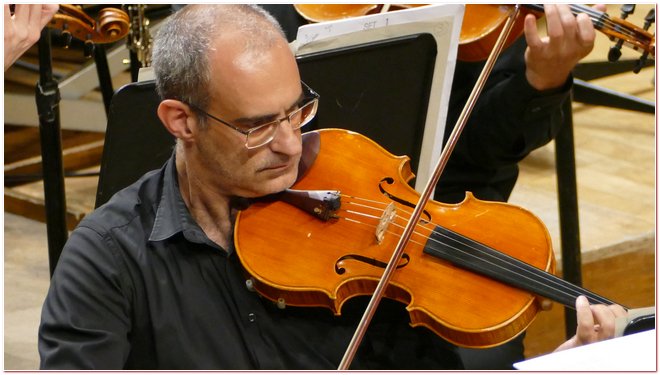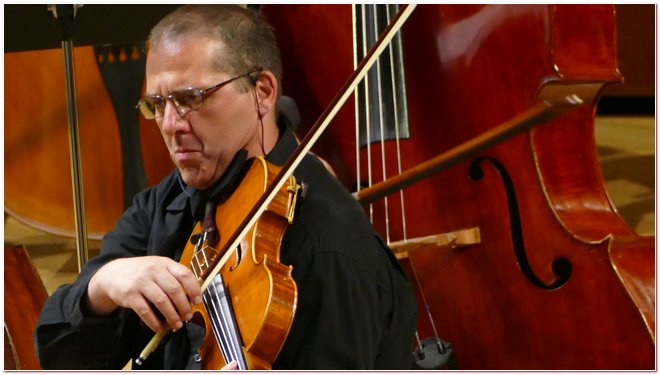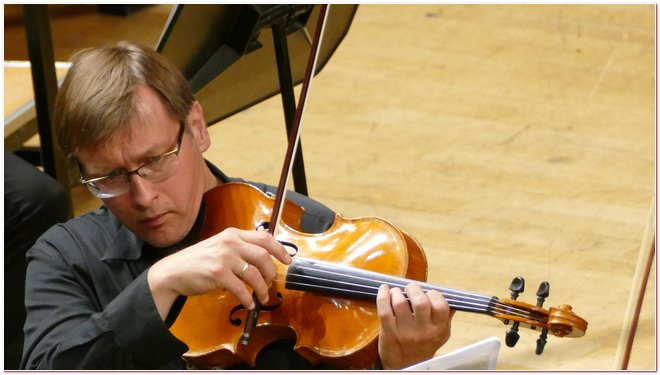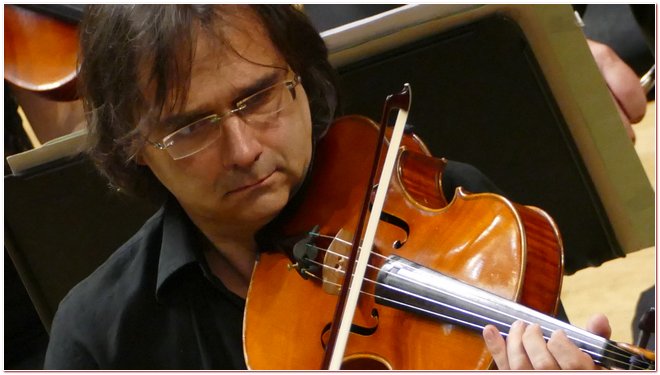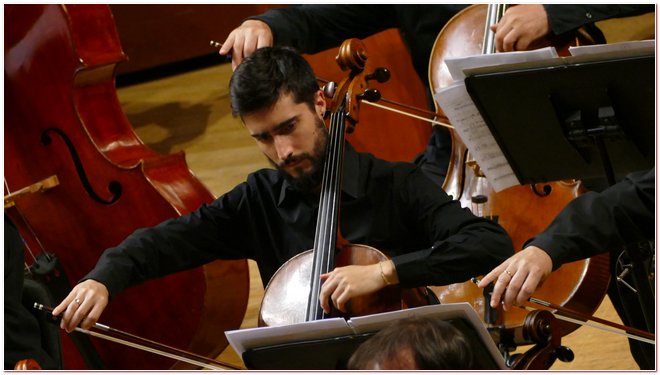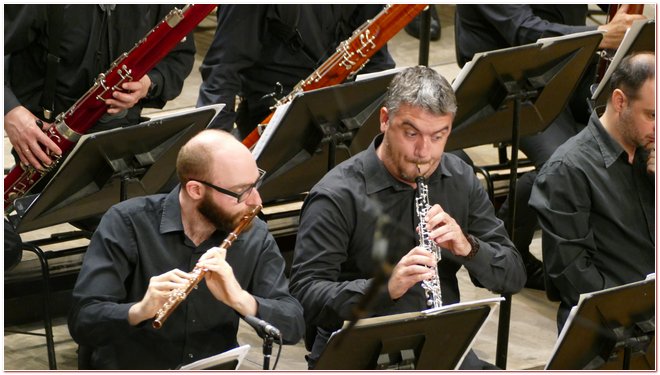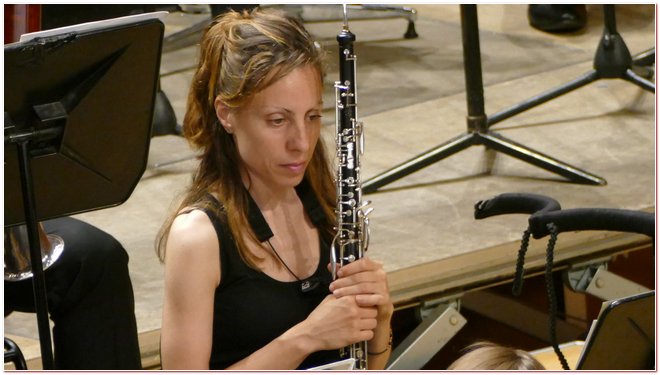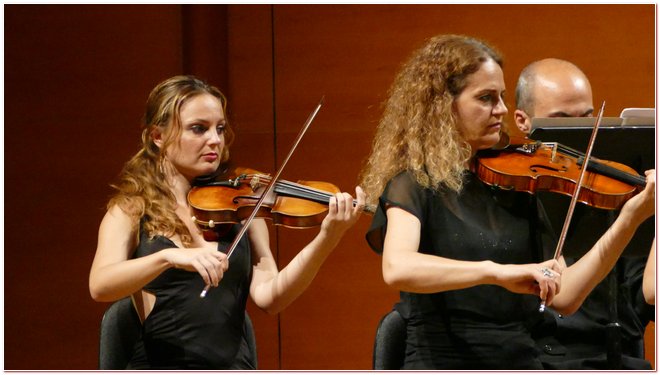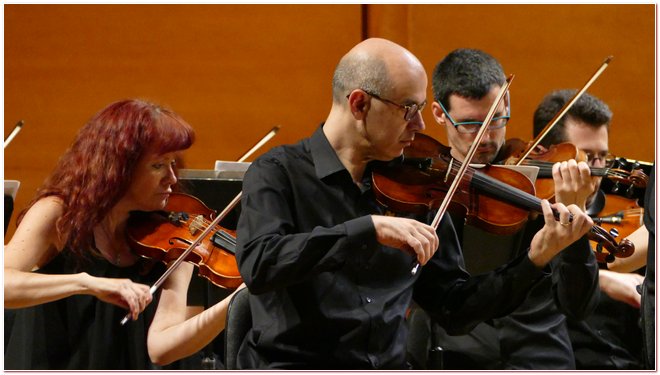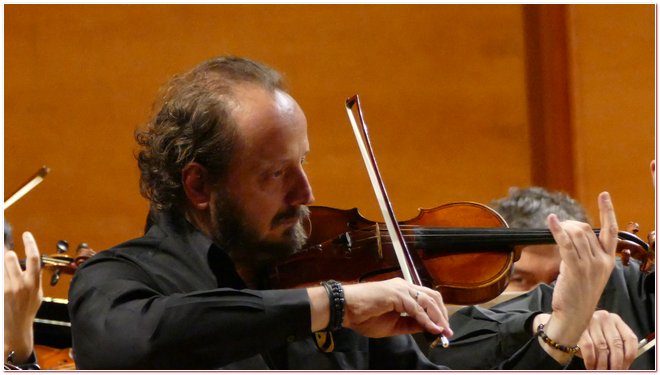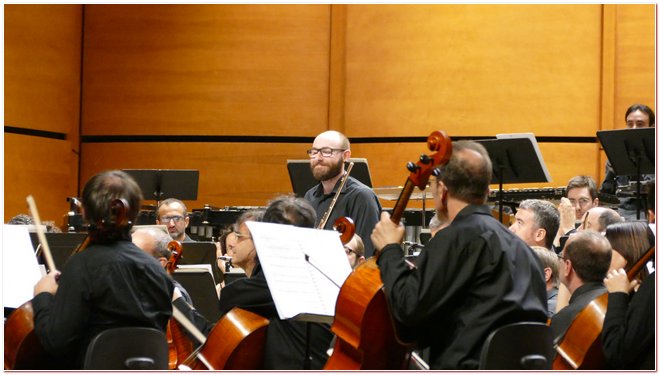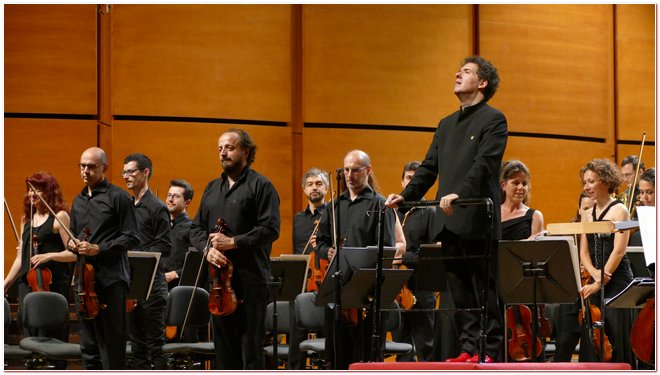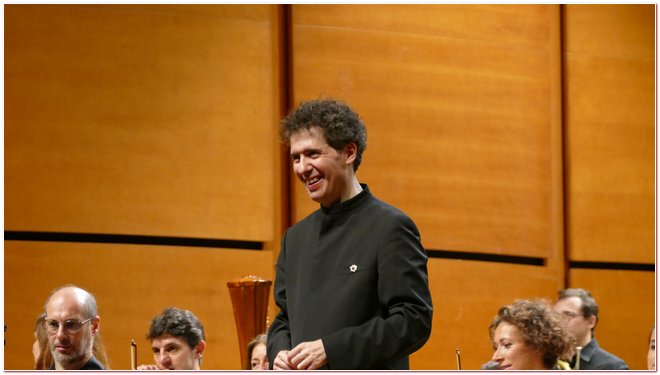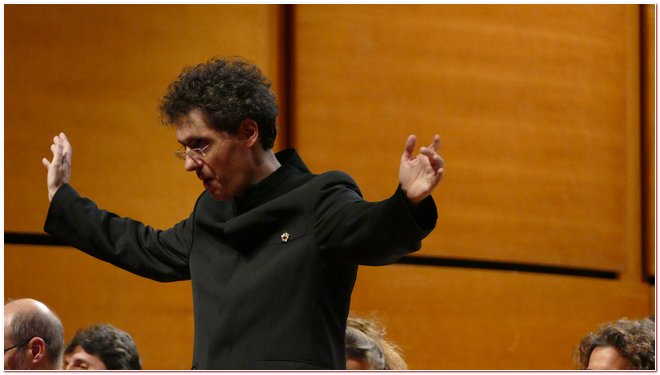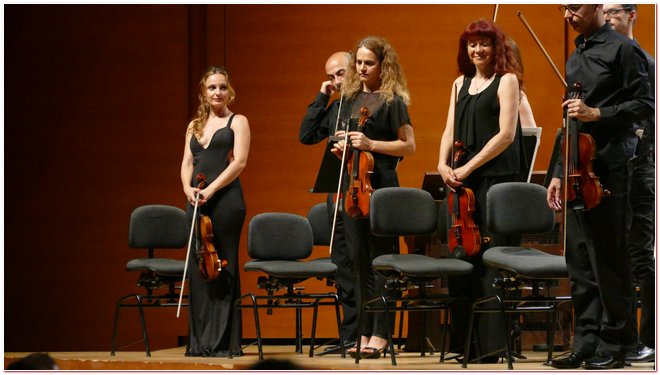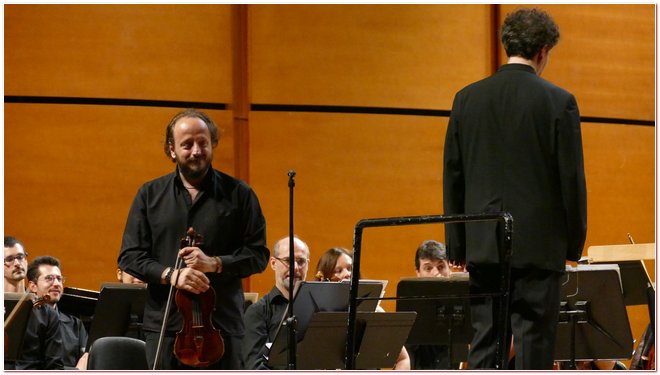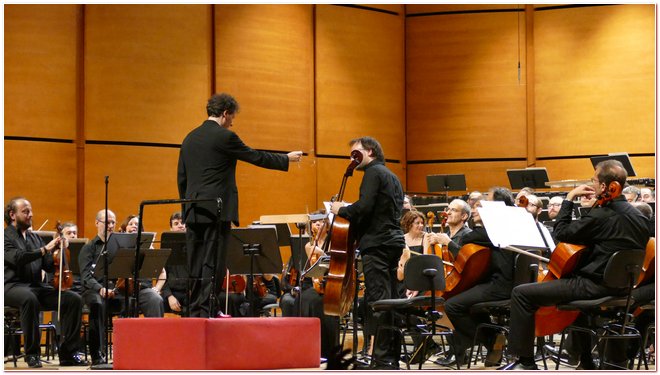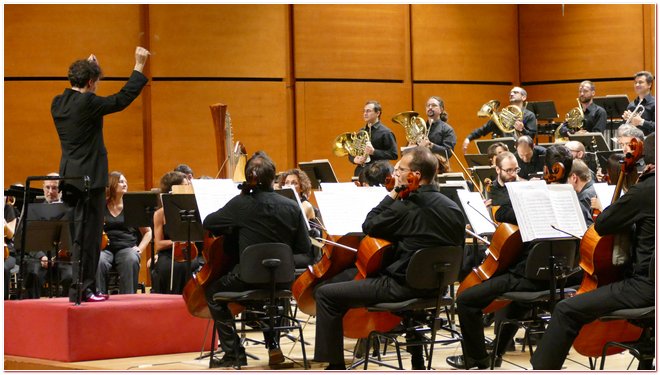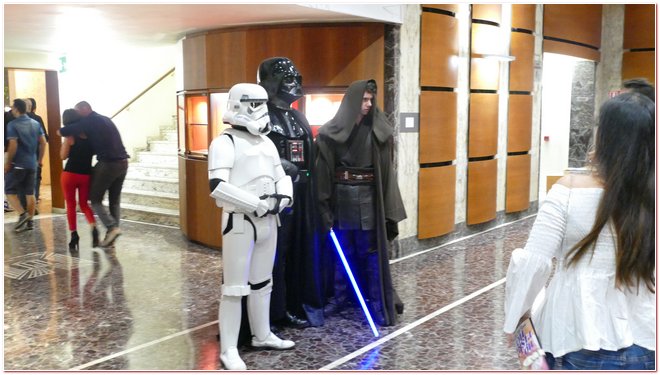 Note:
§§§

Fondazione Orchestra Sinfonica e Coro Sinfonico di Milano Giuseppe Verdi www.laverdi.org

Special - Fotoservizi pubblicati



Le foto sono scattate con:
NIKON Coolpix 520 non hanno subito nessuna post elaborazione.
---
MI RACCOMANDO, COPIA PURE QUELLO CHE VUOI
MA CITA DA DOVE LO HAI PRELEVATO, se vuoi delle foto a più alta risoluzione segui la procedura, Grazie

---

1) scorrere la pagina del fotoservizio
2) scegliere la foto che interessa
3) tasto destro sulla foto-> copia URL immagine -> non succede nulla ma se lo copia in memoria
4) in una email tasto destro e incolla -> cosi si incolla l'URL
5) inviare al sito @
6) ... fare una donazione, o no ?
7) citare copyright by www.concertodautunno.it

---

1) scroll the fotoservizio page
2) choose the photo you are interested
3) right click on photo-> Copy Image URL -> nothing happens but it's copy in memory
4) in an email right click Paste -> so you paste the URL
5) submit to the site @
6) ... make a donation, or not?
7) mention copyright by www.concertodautunno.it